Welcome
___________________________________________________________________________________________________________________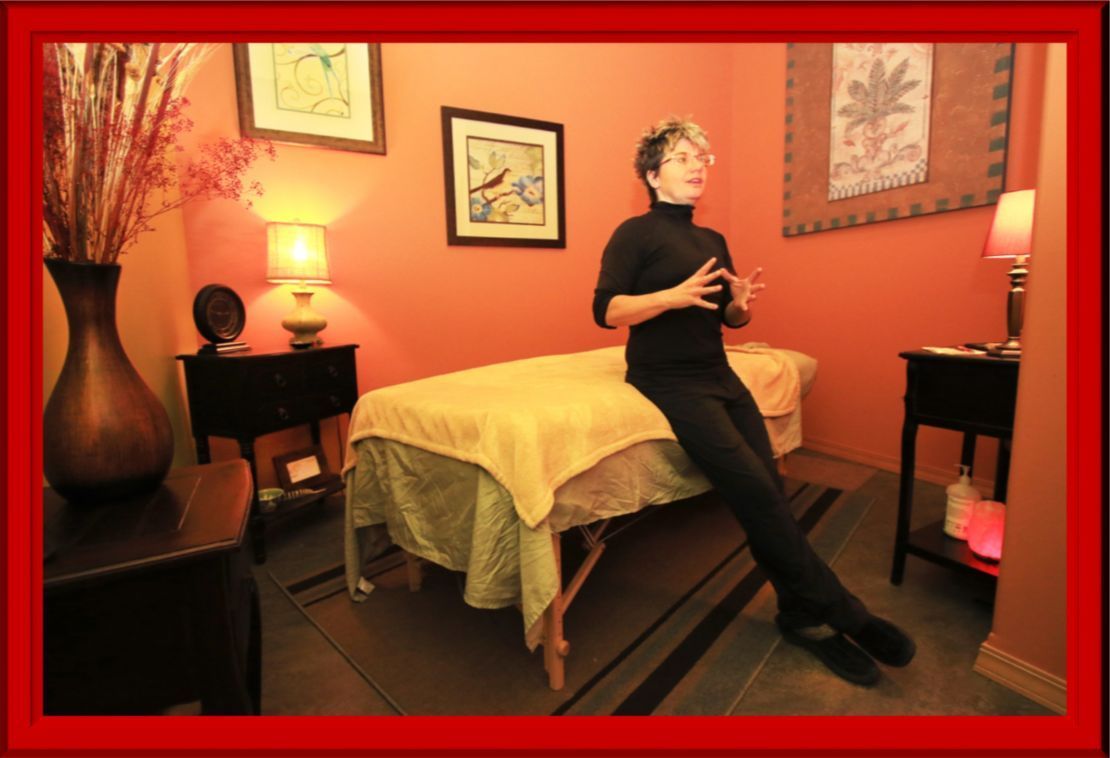 Therapeutic Massage is your personal path to Injury Recovery, Pain Management, Relaxation, Mind-Body-Spirit Wellness, More Vitality and Greater Self-awareness.
Touch has an overall positive affect on the human body and assists with balancing all systems. Certain techniques may have a stronger healing influence on specific diseases or may have worked for you in the past; therefore it is important to receive the type of treatment (massage, modalities and techniques) that is best for you. Definitions and benefits are located on the following Website tabs:
When and how often to receive massage varies from person to person depending on individual goals.

"The heart of healing lies in our ability to listen and perceive."