Treatment Approach
___________________________________________________________________________________________________________________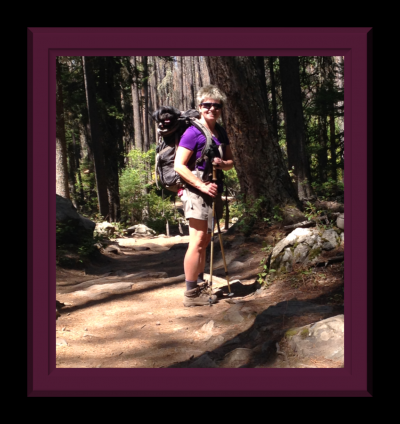 All treatments are based on individual goals and designed to optimize overall health and resistance to disease. Ann Marie has received advanced training in Myofascial Release and NeuroMuscular Therapy, therefore her overall focus follows a medical model.
Ann Marie offers a whole body approach:
When one part moves; the body as a whole responds.
The human body is a seamless integration of multiple systems.
Her continued drive to pursue ongoing education has enhanced her ability to:
Assess the body for structural and movement patterns.
Provide global based treatment strategies with a wide variety of soft tissue and movement methods involving fascia, muscle and visceral tissue.
Ann Marie has knowledge in Human Anatomy, Physiology and Kinesiology; more importantly she understands the integral connection between the body, mind and soul during the incredible healing process.
Ann Marie has been in private practice since 2002, specializing in the treatment of Myofascial Restrictions, Neuromuscular Dysfunctions, Joint Movement Limitations and Soft Tissue Injuries. Of course, she also offers the rejuvenating and relaxing Swedish massage.
it is important to receive the type of treatment (massage, modalities and techniques) that is best for you. Definitions and benefits are located on the following Website tabs: